INSOL International
International Association of Restructuring, Insolvency & Bankruptcy Professionals

One Day Seminar
Channel Islands Seminar
Registrations open soon!
Now taking applications for 2021/22
The Foundation Certificate
A postgraduate certificate programme aimed at inexperienced or new entrants to the insolvency profession
INSOL Fellows
Our experts in international insolvency, covering jurisdictions across the world
INSOL Top Picks
Latest INSOL news, publications and events.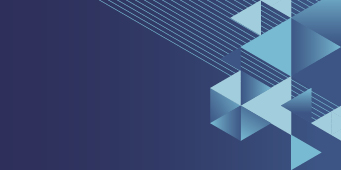 20 July 2021
Forum shopping and challenges in the recognition of insolvency proceedings: Some views from the bench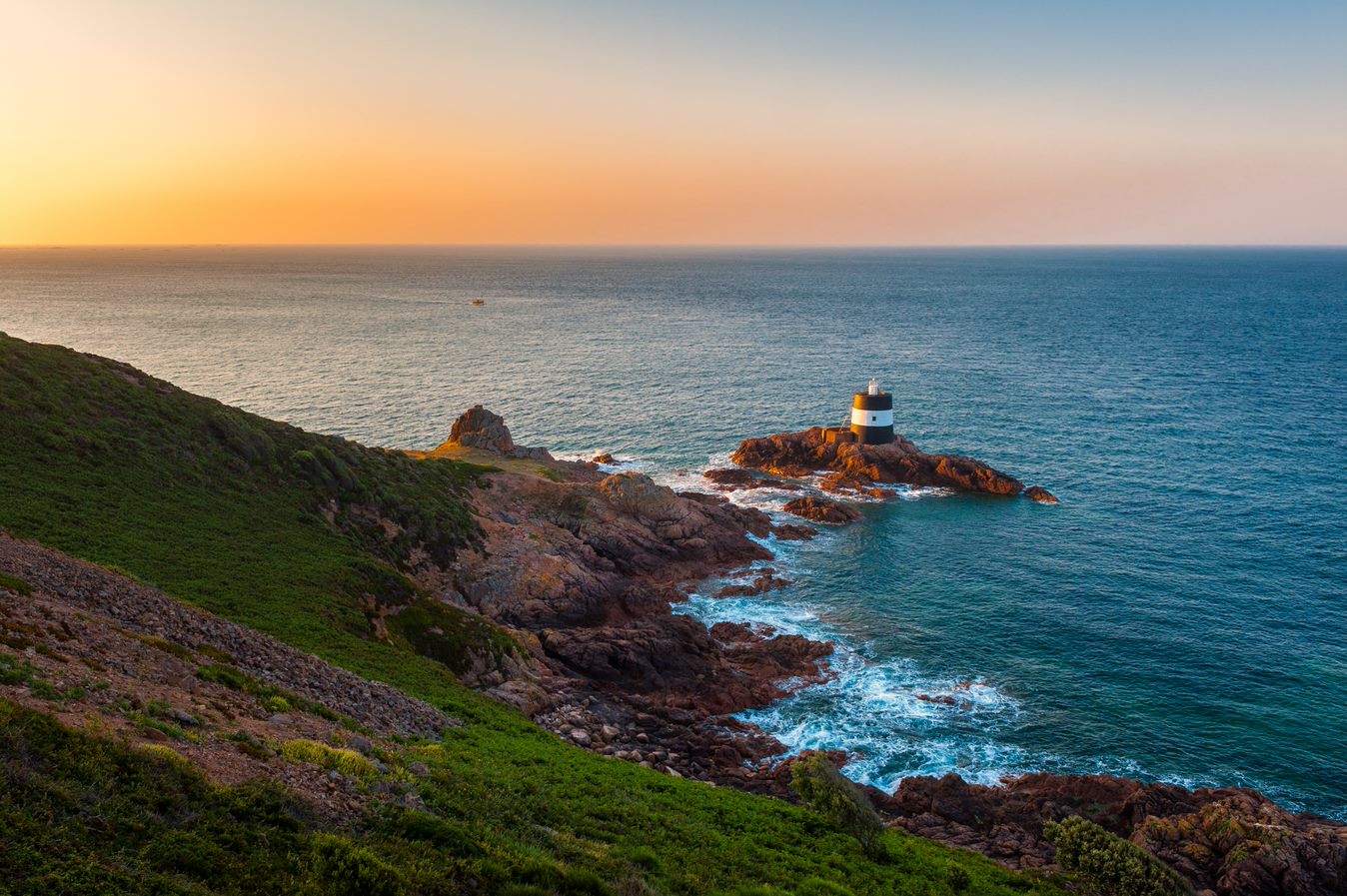 14 September 2021
Channel Islands One Day Seminar
Read more
Education
INSOL International is proud to offer various educational programmes aimed at providing both members and non-members with an opportunity to hone their skills in the insolvency arena.
View all courses