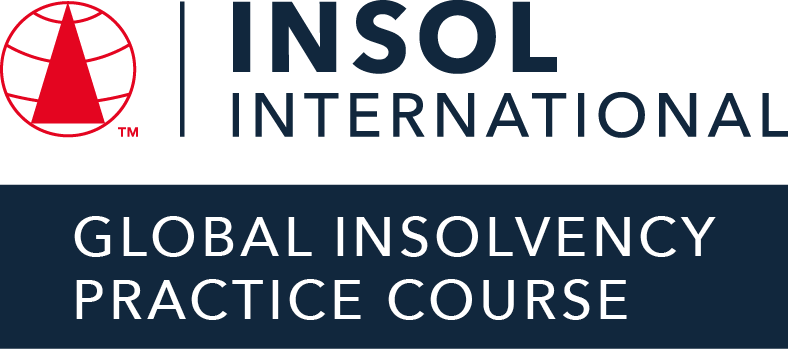 Global Insolvency Practice Course 2022/23
Due to the Covid-19 pandemic, INSOL International was unable to enrol a new group of participants for the Global Insolvency Practice Course (GIPC) for 2020/21. This was due to the fact that the GIPC is an in-person programme requiring the physical presence of participants. In order to fill the void left by the pandemic, INSOL International took a decision to only present an online version of the GIPC during 2021/2022. That once-off online presentation of the course has now been completed and INSOL International is delighted to confirm that the course will resume as an in-person event for the 2022/23 cohort of participants.
Please note that after suspending registrations in September 2022 until certainty had been obtained regarding the dates of INSOL's annual conference in 2023, registrations have now been reopened and will remain open until 28 February 2023.
Please contact Heather Callow at [email protected] should you require further information.