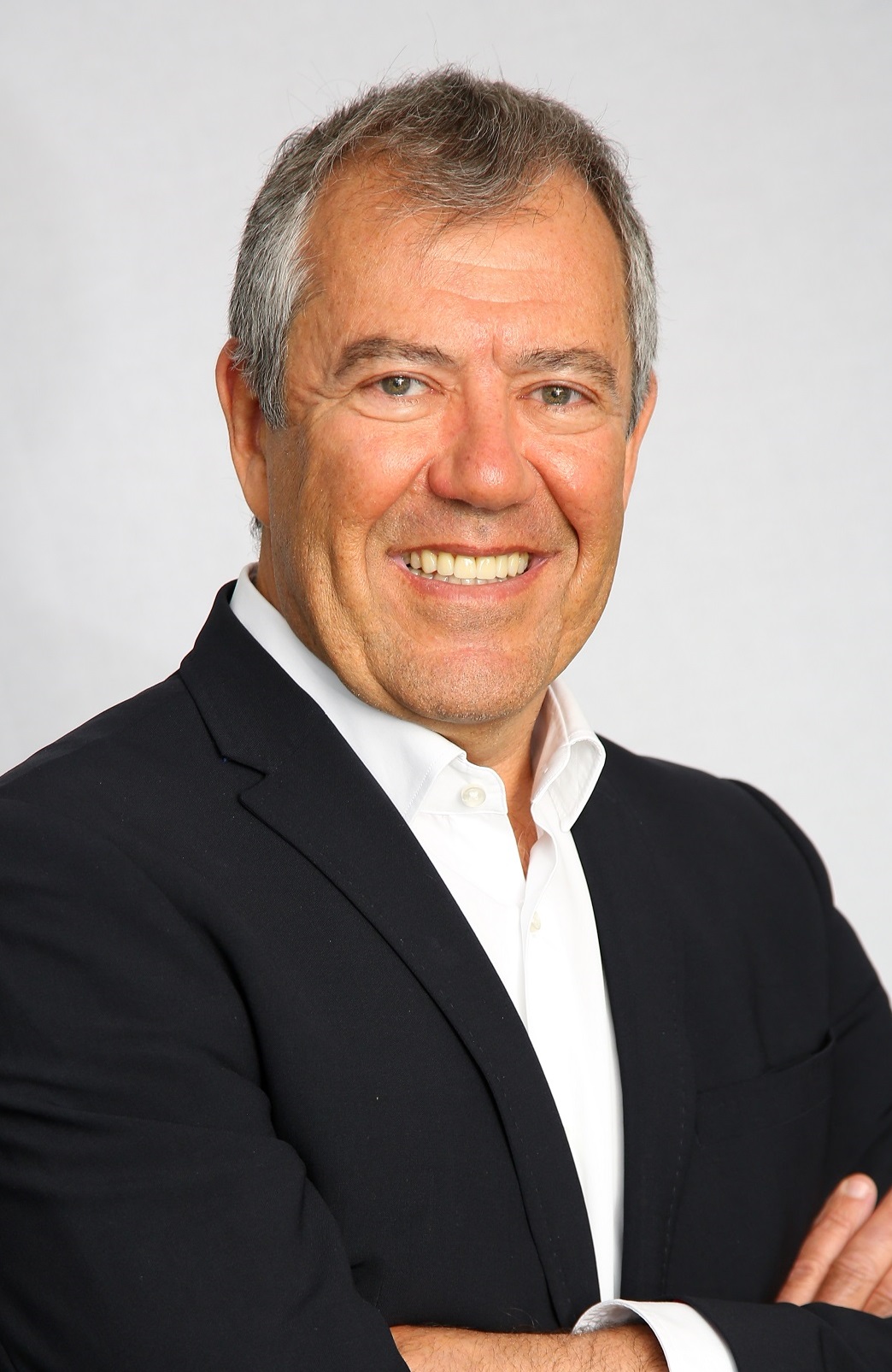 We are very excited to create this new group and hope to attract a wider grouping of INSOL members. The objective is to attract Insolvency Practitioners from all sized firms and where we can continue to engage with all of you on cutting edge and practical issues relevant to the manner in which Insolvency Practitioners conduct their work across the globe.The IPG will aim to attract INSOL International members from across the Globe who are interested and focused on the practical challenges that appointment takers have to face and deal with in fulfilling the terms and expectations of their mandate.
The aim of the IPG is to get like-minded practitioners into the room to discuss multiple and varied areas of concern and to learn from each other in promoting and enhancing the objective of maximising returns for all stakeholders.
Issues such as; conflicts that arise in taking appointments; financing the rescue; personal liability of practitioners; scope and efficacy of insurance cover; cancellation of onerous contracts, levels of fees and charging of success fees; conducting investigations; publishing and approval of the restructuring plan; valuations of and disposals of assets will be the key focus of this group.
Membership
The Group is open to all Insolvency Practitioners that are members of INSOL International, irrespective of the size of the Insolvency Practitioner's firm or the complexity of the insolvency / restructuring appointment that are undertaken.
Registration of members must take place with INSOL International and through INSOL 's membership application platform for INSOL IPG.
Publications
Members of IPG will have the opportunity to develop and publish technical papers and lead technical projects.
IPG will publish a newsletter on a quarterly basis bringing members up to date with events and news affecting the work of this group.
Conferences, networking, and other events
The Group will present at INSOL webinars, seminars, and networking events.
For me, as Chairperson of INSOL IPG, the future is bright and very exciting. We hope to see more of our INSOL members join us in the near future.

Dr Eric Levenstein
Chair of INSOL IPG