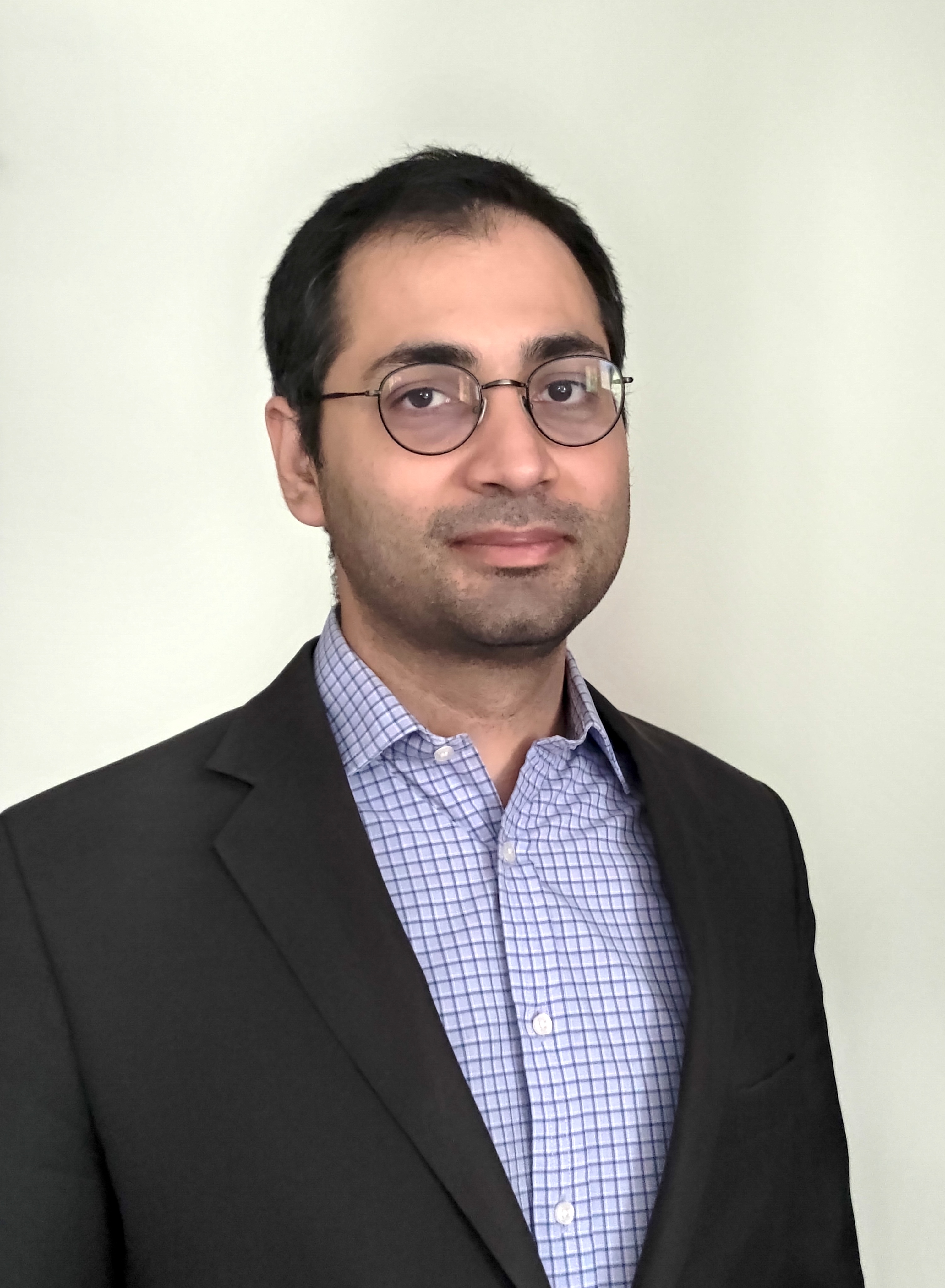 The Small Practice Group is an initiative to build a platform – to develop resources and support for INSOL members who work in sole, small, and medium practices.
The Group has served its members over the years as a convenient forum for personal and professional training, providing access to technical content and networking opportunities with colleagues across borders. The initiatives include publishing Touchpoint – a quarterly newsletter to report on relevant developments in law and practice internationally; technical manuals on practical issues important to small practitioners, and on consumer debt issues, and holding group meetings that run alongside the INSOL Annual Conferences.
It is important to the Committee that the Group remains relevant, and the involvement of practitioners with diverse backgrounds, from all disciplines, is key to its success. Members are invited to share their experiences at open calls regularly, to ideate events tailored for the small practitioner, and to use the forum in any way that would help foster relationships, enable members to work together and find interesting solutions to complex issues.
Pulkit Deora, Chair