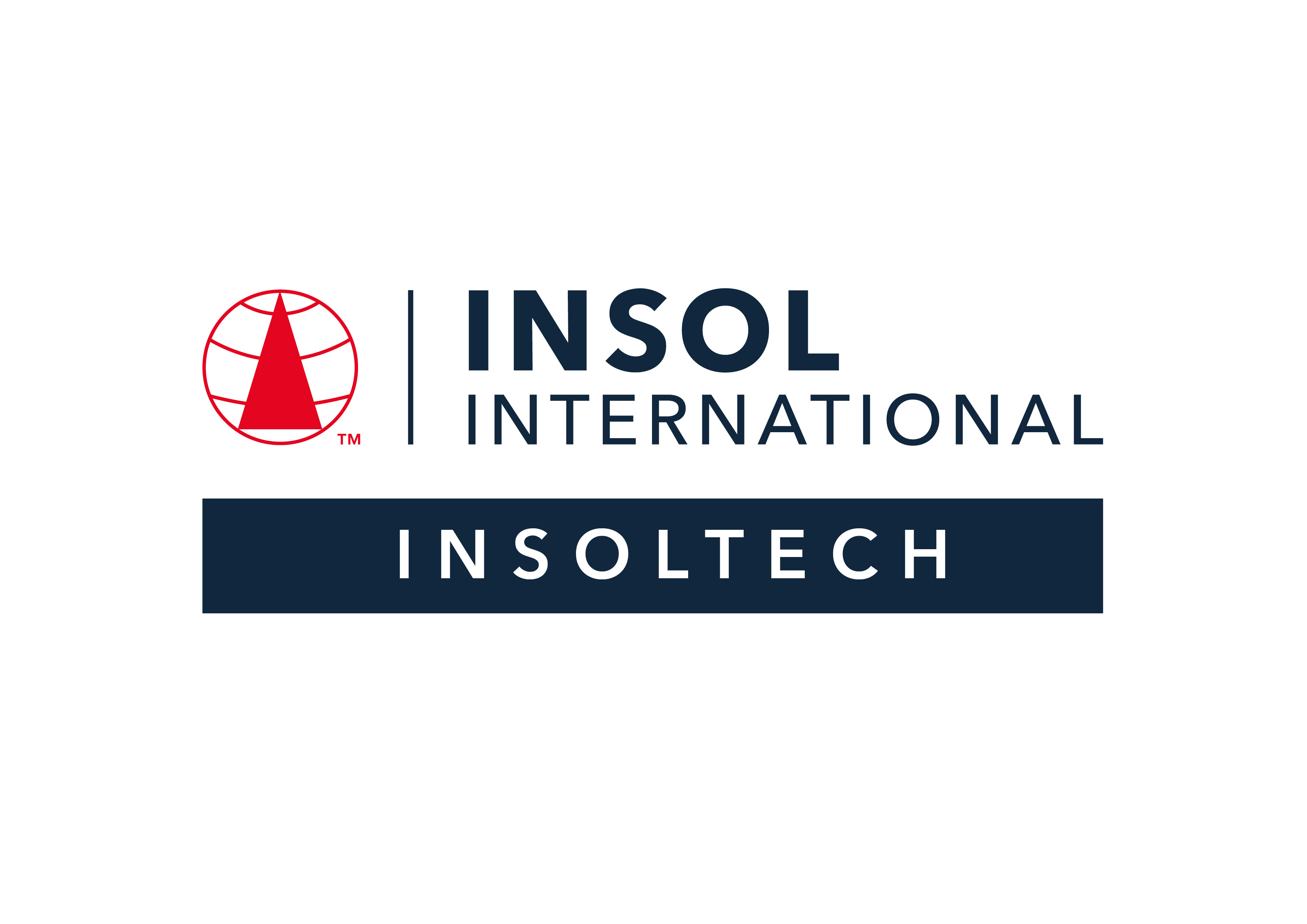 INSOLTech was officially launched at INSOL's London Conference 2022. INSOLTech has an integral role in INSOL's new Strategic Plan. The Strategic Plan for INSOLTech focuses on key digital and technological disruptive trends impacting the restructuring and insolvency processes in practice and aims to steer and shape future directions for law reform, policy development and exchange of ideas.
Initially called '4IR', in 2021-2022, the INSOL Academic Group in collaboration with the INSOL Asia Hub, Singapore Management University, and the Singapore Global Restructuring Initiative held a series of '4IR' webinars and a masterclass on topics such as cryptocurrency, AI and smart contracts. The reports from these events will provide valuable background information and materials for the INSOLTech Roundtable to be held on November 16, 2022, in Singapore.
The INSOLTech Roundtable is being held to solicit high level inputs from selected participants, all experts in their respective fields on four main discussion topics as outlined in the Programme. Inputs will feed into potential research projects/proposals for policy reform. Smaller working groups may be formed after the Roundtable.
It will bring together leading academics, policy makers, judges, regulators, and practitioners for engaging discussions on novel issues that have arisen and may arise in insolvency matters due to the advent of technology. The Roundtable will also serve as a platform for high level dialogue between practitioners with a focus on knowledge sharing and peer to peer learnings. The discussions will help provide leadership and scholarship in the intersection of insolvency and technology and generate input for future scholarship and policy reform.